Commitment to product quality
Sinyi attaches great importance to material quality and tolerance, aiming to support the creation of a sustainable partnership so that customers can safely use our products. In addition to our existing internal 'quality policy', the quality management system also proves our commitment to this goal, which meets the ISO 9001 standard. In addition, our signature product SINYI has been certified by ISO 9001. For materials, the whole supply chain process from raw material reception, production, quality control and transportation to customers conforms to ISO standards. In order to meet the needs of global customers, many SINYI products have also passed international certification.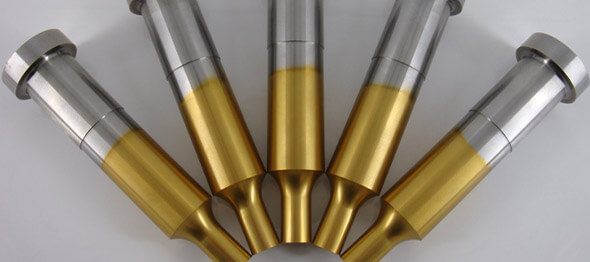 Quality policy
Sinyi is committed to the establishment of quality management system, continuous improvement, improve customer satisfaction, and make positive contributions to the whole economy and society.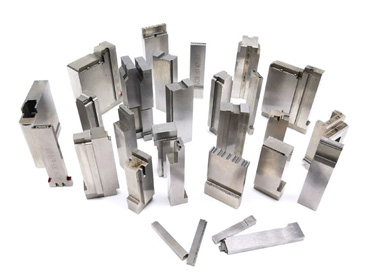 Raw material management
We obtain raw material information (specifications, composition, hardness) from suppliers. After receiving the raw material, we will check whether it meets the internal raw material specifications. Our suppliers will be regularly audited for quality control management.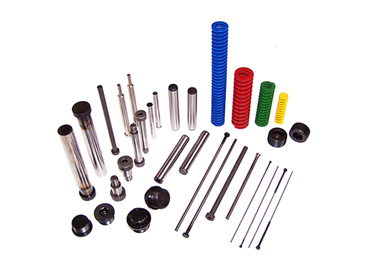 Guidelines for Action Plans
(1) We have established and continuously improved the management system to ensure the safety of the entire supply chain process, from receiving raw materials to delivering them to customers.
(2) We abide by all regulations related to workshop safety policies and social ethics.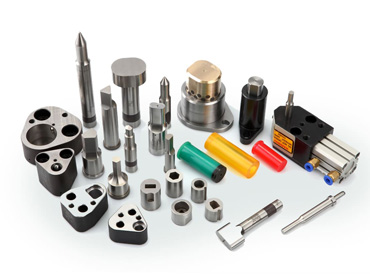 Guidelines for Action Plans
(3) We sincerely consider all customer feedback to help improve product and business operations.
(4)We continue to learn to improve the awareness of material and tolerance control management.
(5)We regularlycomprehensively understand and update quality management policies.
Measuring instrument
Machine
Model
Manufacturer
Number
3-D coordinate measuring machine
SVA60OA
1
Tool Microscope
MM400
|Nikon
Universal Projector
v-12A。
|Nikon
1
V-12BDC
|Nikon
1
Profiler
SKS-1326DL
GoldenDing
1
BO hardness machine
KJs-SD1200
Mitutoyo
Rock well hardness machine
SJ-12
Mitutoyo
Digital calipers
s-0084
Mitutoyo
350
Micrometer
Ks-0023
|Mitutoyo
350
Altimeter
SLS-121SD
|Mitutoyo
25
Stereo microscope
SMZ-645,1000
Nikon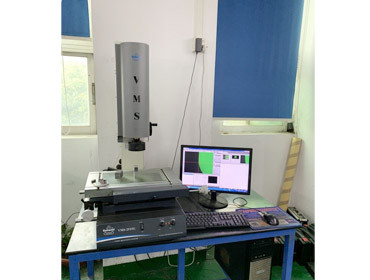 Sinyi Precision Metal Quality Control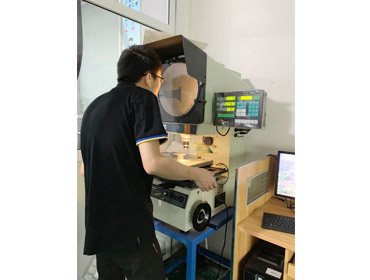 Sinyi Precision Metal Quality Control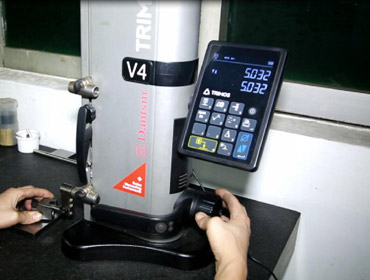 Sinyi Precision Metal Quality Control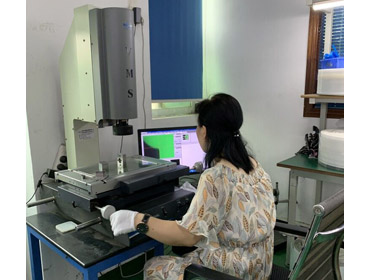 Sinyi Precision Metal Quality Control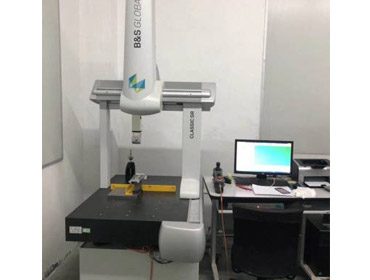 Sinyi Precision Metal Quality Control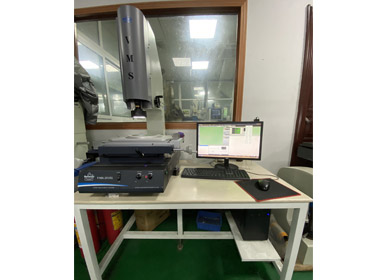 Sinyi Precision Metal Quality Control